Michael Shannon and Antje Traue are listed in cast list of 'The Flash'.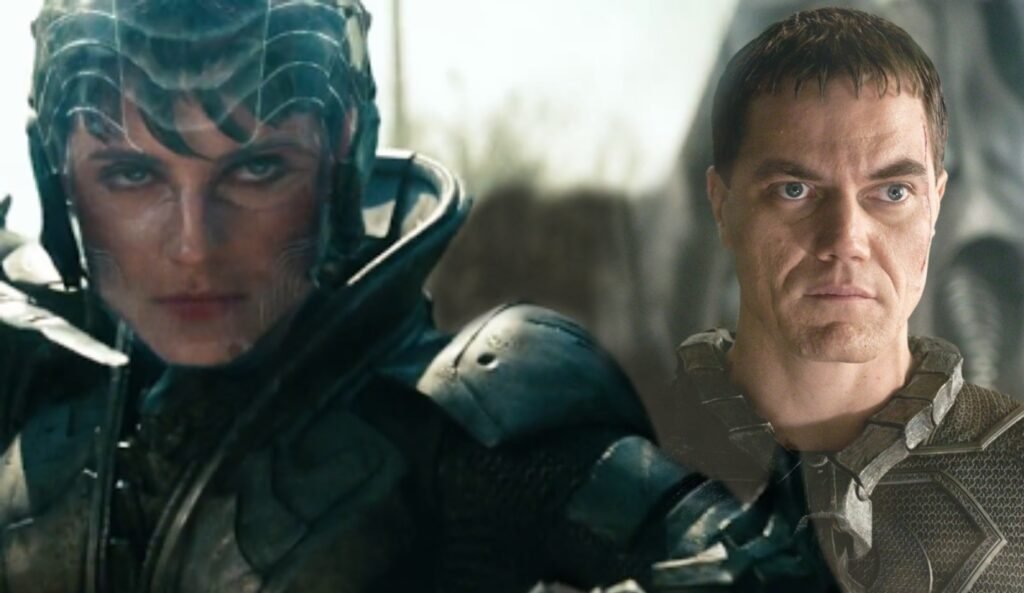 General Zod is one of the fan favorite villain of DC Extended Universe and now its time for his return. The iconic Superman villain is returning in 'The Flash' based on new casting info, which listed both, Michael Shannon (General Zod) and Antje Traue (Faora) in the movie.
The news comes from new 2022 movie preview on the official site of the Warner Bros. It cast list included both Shannon and Traue along with Ezra Miller, Ben Affleck and Michael Keaton.

This seems to confirm both Zod and Faora for the new Flash movie, making the upcoming film a major crossover event for the DCEU. Zod and Faora were the main villains in 2013's Man of Steel directed by Zack Snyder, which kick started the DC Extended Universe.

During Man of Steel watch party back in 2020, Zack Snyder mentioned his plans for bringing back Faora from Phantom Zone for a Man of Steel sequel. Considering the fact that General Zod is also returning, its sure that the movie is not heading to that direction because Zod is already dead on that timeline.
The Flash is set to adapt the famous Flashpoint storyline and could possibly reboot the DC Extended Universe. It is set to release in 2022. Stay tuned for all the latest updates on all of DC's upcoming projects. You can also subscribe to DC Updates' YouTube channel for more video content in the future!