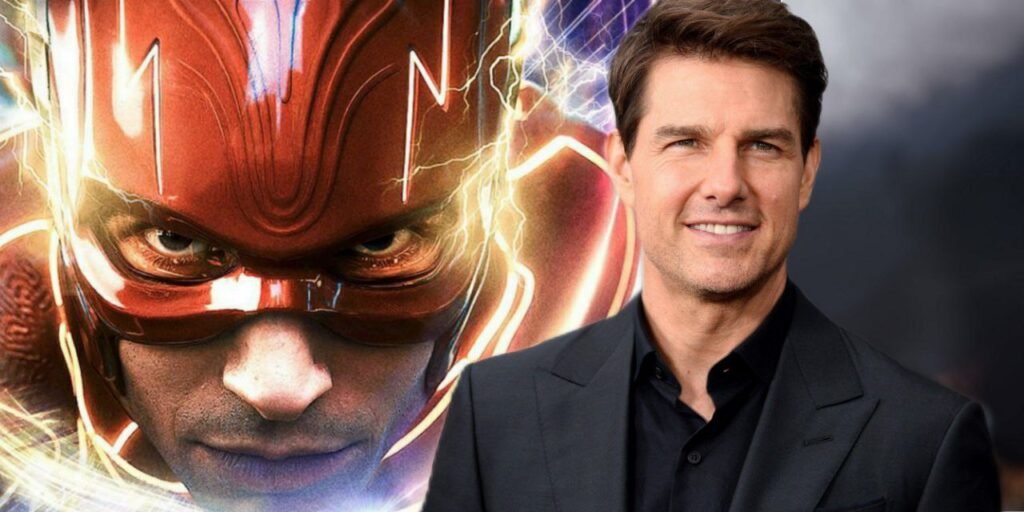 Tom Cruise has reportedly already seen the upcoming DC film 'The Flash,' and according to The Hollywood Reporter, he loved it. The actor saw the movie in advance after expressing interest to Warner Bros. Discovery chief David Zaslav. A Warner Bros. employee then went to Cruise's home in Beverly Hills and stayed until the actor finished watching the film.
Cruise was so impressed by the movie that he reached out to The Flash director Andy Muschietti to express his admiration for the film. He reportedly said something to the effect that "Flash is everything you want in a movie" and "this is the kind of movie we need now."

The Flash has received the highest test-score ratings in DCEU history, and it has been compared to the critically acclaimed film 'The Dark Knight.' Deadline sources have described it as "Spider-Man: No Way Home" level good. It seems that many industry insiders are praising the film, with James Gunn calling it "one of the greatest superhero movies ever made."

These early reactions are exciting news for fans eagerly awaiting the release of 'The Flash.' The movie stars Ezra Miller as Barry Allen/The Flash, and it also features Michael Keaton and Ben Affleck as versions of Batman from different timelines. The film is set to explore the concept of the multiverse, a popular theme in the DC comics.
It's always encouraging to hear positive feedback about a movie before its release, and the early buzz surrounding 'The Flash' is undoubtedly a good sign. With Tom Cruise and other industry insiders raving about the film, it seems that fans can expect a thrilling and unforgettable superhero adventure when it hits theaters.