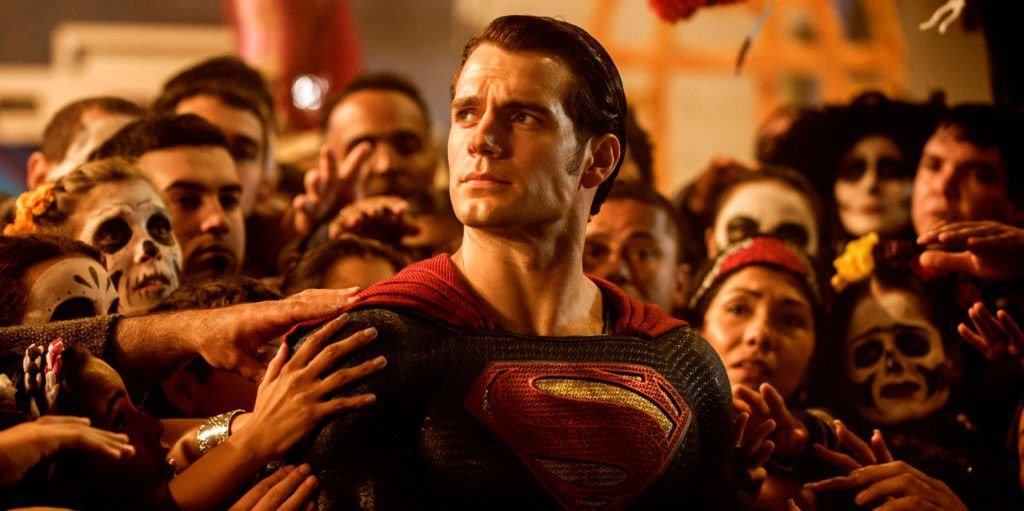 In the ever-expanding universe of DC films, anticipation is building for the upcoming release of "Blue Beetle." While the movie's significance lies in its place within the broader DC Universe, it has recently been confirmed that it will pay homage to one of DC Universe's most iconic characters: Henry Cavill's Superman.

Director Angel Manuel Soto, in an insightful interview with Nestor Bentancor on YouTube, unveiled that "Blue Beetle" will subtly reference the 2013 blockbuster "Man of Steel." This news is especially intriguing as it coincides with DC's larger plans for a reboot. With the franchise on the cusp of change, it's essential to consider the implications of this homage on the upcoming narrative continuity.

Soto's revelation underscores the significant influence Zack Snyder's films have had on the world of DC cinema. The director openly expressed his admiration for Snyder's work and revealed that the references to "Man of Steel" were crafted "out of honor and respect:"
"Waking up in Mexico to the news that [Zack] Snyder wants to see it too, a director that I respect so much, that his films are an immense influence… Even in 'Blue Beetle,' there are some references to 'Man of Steel' that we made out of honor and respect for the work and art of Zack Snyder. Also, seeing David Ayer sharing it… It's like, 'WOW, brother!' How nice it feels to have that support from people that one respects and that the fans also respect."
However, the decision to reference Henry Cavill's Superman in "Blue Beetle" could have repercussions, given the impending DCU reboot. The movie is set to play a role in this reboot, leading to questions about the canonicity of the events depicted in "Blue Beetle." As the DC Universe continues to evolve, audiences will need to consider how these references fit within the evolving narrative and its larger implications.
James Gunn's confirmation that Blue Beetle will be "the first DCU character, for sure" adds another layer of intrigue to the movie. Whether or not the references to Henry Cavill's Superman remain, the film is poised to make a mark on the new DCU landscape. "Blue Beetle" flies to theaters on August 18, 2023.