The Batman Director and Co-writer revealed the reason why he wishes to make 'The Batman' out of DCEU continuity.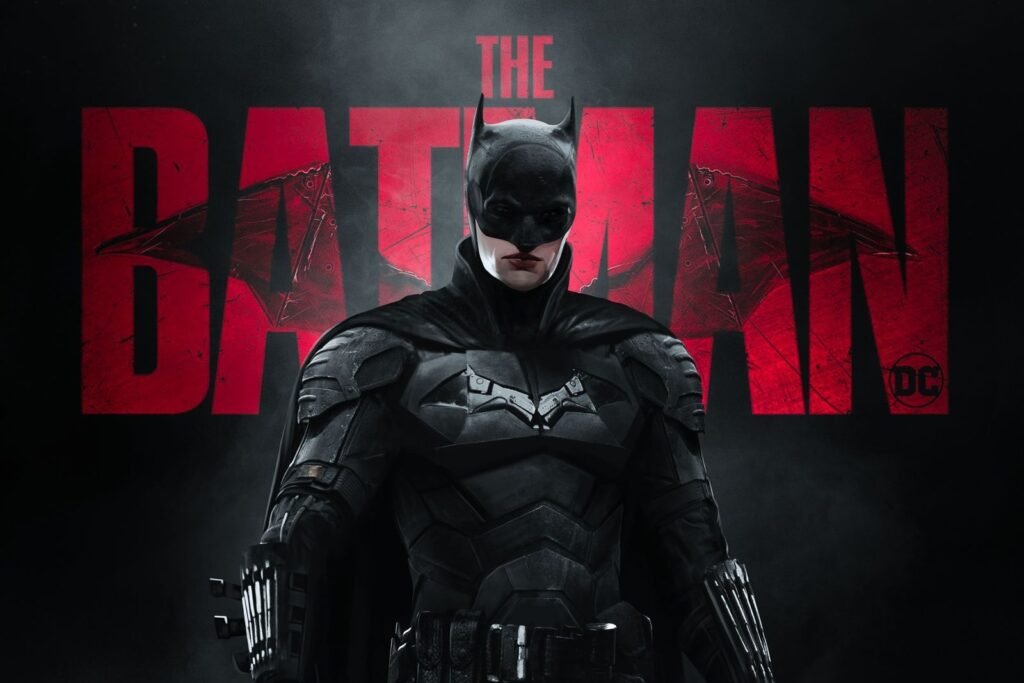 Though it was originally seemed to be a part of Ben Affleck's Batman franchise, Matt Reeves recently admitted the reason why he pushes 'The Batman' out of the DC Extended Universe.
Here is what the Matt Reeves shares in an interview with Empire:
emphasized to Affleck and Warner Bros. that he would 'need to be able to create an iteration with a personal aspect to [The Batman],' which wasn't obliged to 'connect with all these other things' in the DCEU.
According to Matt, he did not like to connect to the projects which could take away from Batman's emotional journey rather it could explore the new corners of DC mythology.
Batman's Producer Dylan Clark puts along with Matt Reeves as:
Warner Bros. has a multiverse where they're exploring different ways to use the character … We don't get involved in that. Matt is interested in pushing this character to his emotional depths and shaking him to his core.
Justice League Director Zack Snyder endorsed Matt Reeves that 'The Batman' will not be a part of DCEU followed by the tweet during the second trailer release of DC Fandome 2021. The new Synopsis of 'The Batman' also shows that another villain will appear. Along with this the new report recently states that 'The Batman' has two cuts. One of which does not feature the unnamed actor.
The Batman cast includes Zoë Kravitz as Catwoman, Paul Dano as The Riddler, an unrecognizable Colin Farrell as the Penguin, Andy Serkis as Wayne's butler Alfred Pennyworth, Jeffrey Wright as Commissioner Gordon, and John Turturro as Carmine Falcone.
The Batman arrives in theatres by March 4, 2022. Stay tuned for all the latest updates on all of DC's upcoming projects. You can also subscribe to DC Updates' YouTube channel for more video content in the future!