While promoting Netflix's Army of the Dead movie back in May 2021, Zack Snyder opened about his DCEU vision forward.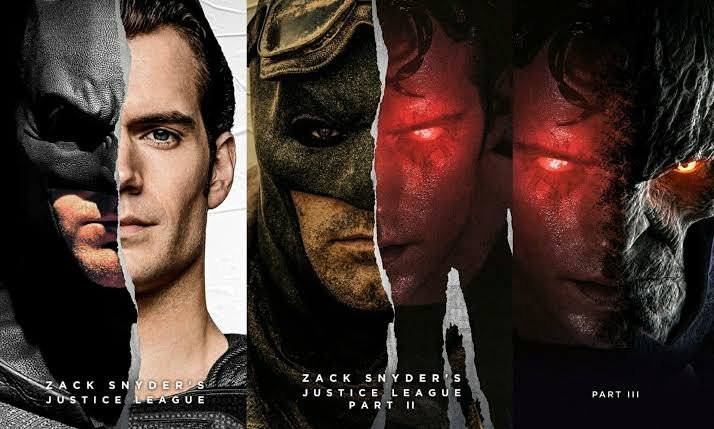 After the release of the Snyder Cut, which had so many pending elements that's yet to be concluded, there's been a trend called #RestoreTheSnyderVerse to revive the Snyder's insight on the DC Universe.
When Zack Snyder, during his promotion for his Netflix movie Army of the Dead, was asked about his plans for the sequel of the Snyder Cut, Justice League: Part Two and Part Three:
"Well, absolutely Lois is definitely pregnant. The story of Lois' child it would be a big part of the story going forward; I think I've talked a little bit about that… That was the sort of story, but I think that the version with Lois that she's pregnant with Clark's child is a wrinkle that is slightly different from that version, but we had that figured out. Look, the story's figured out, I know what to do. It's not a question. The truth is, I was just saying that the movie came out right? Just to give you a sense of that. I haven't heard from them, I don't know what they think, you know Warner Bros. I do love these characters, and I love the world, clearly. I just don't know what their plans are, and what they're up to."
Though Warner Bros. opened the Zack Snyder's Justice League Exhibit back in March, which showcased some of the plans Zack had about the post-apocalyptic Knightmare future of the DC Extended Universe, it is unfortunate that the studios' plans aren't in sync his.

Stay tuned for all the latest Updates on all of DC's upcoming projects. You can also subscribe to DC Updates' YouTube channel for more video content in the future!