How about a Zackified Tom and Jerry movie?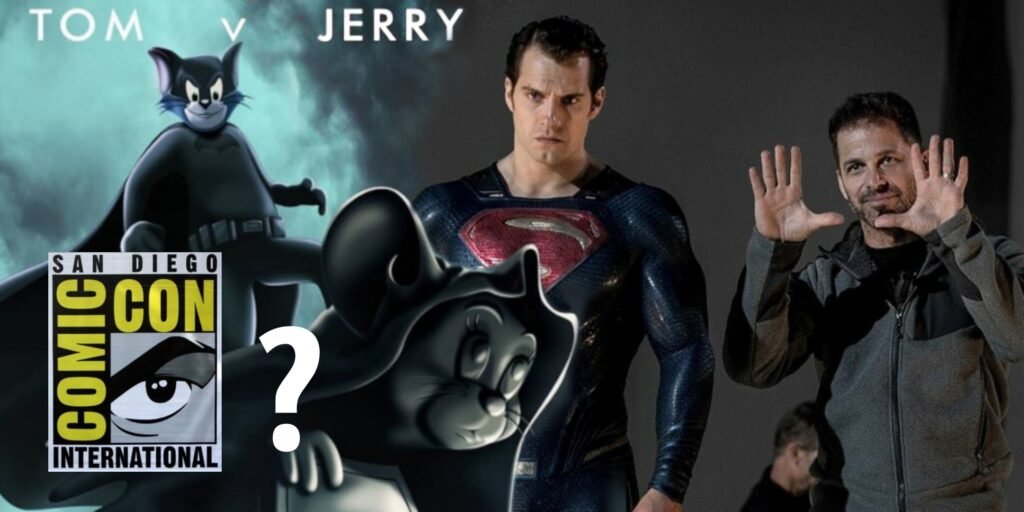 Zack Snyder seemingly teased a Hall H appearance at San Diego Comic-Con this weekend. Zack Snyder posted a fan art of the Tom and Jerry cartoon which is stylized to look like they are in Zack Snyder's Justice League on his official Vero account.
In the post, Snyder wrote:
Can't wait to bring my dark vision to these iconic characters over a five movie arc shot entirely in black-and-white anamorphic IMAX see you in Hall H for the announcement.

Post by Zack Snyder on VERO:
Could Zack be trolling here? Who knows! Deadline did report that his Man of Steel Henry Cavill is expected at San Diego Comic-Con. Will Snyder join him? Let's not forget the fact that Zack Snyder's Justice League was leaked on HBO Max a day before its release under the Tom and Jerry title.  Is he teasing the SnyderVerse back in action? We will have to wait and watch. Anyways, a Tom and Jerry movie under Snyder's direction will hit different. So… Let's wait!
Stay tuned for all the latest updates on all of DC's upcoming projects. You can also subscribe to DC Updates' YouTube channel for more video content in the future!