While promoting Snyder Cut back in February, Zack Snyder discussed about his Justice League sequel plans which had Green Lantern Corps Vs. New Gods war plot.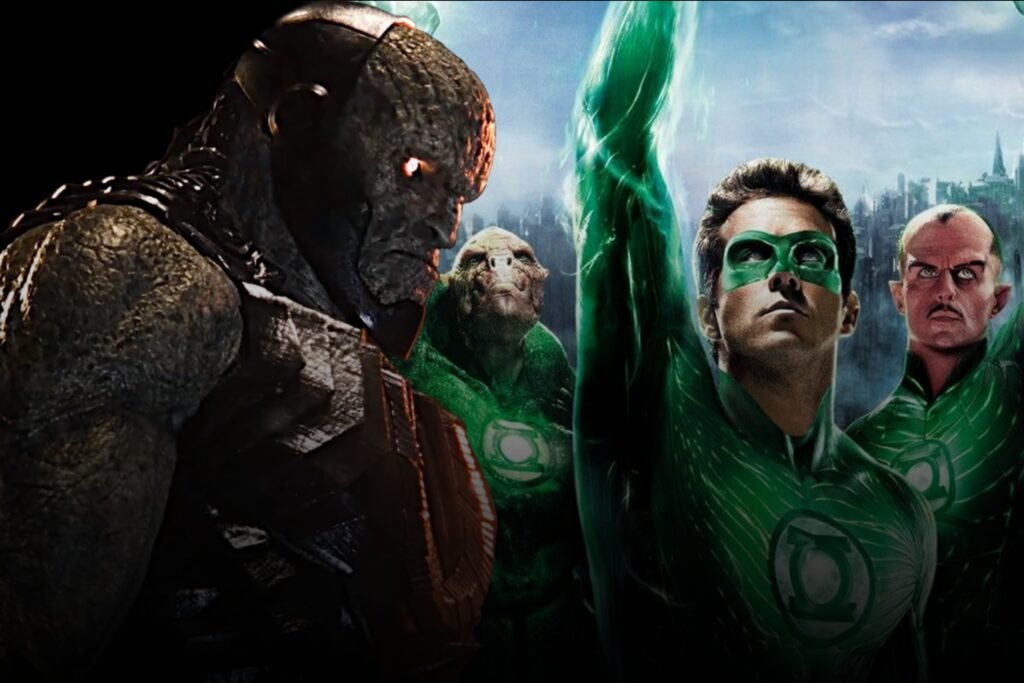 For a person who watched Zack Snyder's Justice League knows, it's not just a crossover movie, but a stepping stone to an ambitious expanding universe. As Zack put it before, it's the third installment of his five-movie arc. The Snyder cut already paved paths for his future visions of the sequels.

 Recently in an interview when asked about his plans for the sequels, he said:
100%. You would get some kind of probably Female Furies landing on Theymscira in some sort of crazy giant…
The Apokalyptian invasion that's coming, that Darkseid is like 'Ready the armada,' he's loading up all of his cats, and they're coming. It would be pretty much the entire hoard of New Gods landing on Earth. That's why you'd need the Lanterns, and that's why you'd need everybody to join together to fight against…Because that's a pretty formidable war that you're about to get into.
The long-anticipated Snyder cut which has been celebrated all over the world is evident enough, even for the narrow minds, that the Snyderverse is the best choice for Warner Bros. to compete with their combatant, the Marvel Cinematic Universe. Yet Warner Bros. stays blind, even though teaming up with Zack could bouy up the DCEU onto the next level.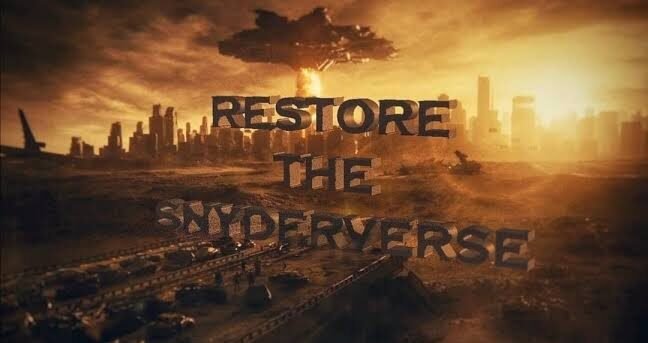 Stay tuned for all the latest Updates on all of DC's upcoming projects. You can also subscribe to DC Updates' YouTube channel for more video content in the future!